Evernote

Role: design, illustration
While at Evernote, a productivity software company with over 250 million users, I was part of the brand and marketing team. This gave me the opportunity to work on a wide variety of projects and touchpoints—everything from iconography, illustrations, and global marketing emails to our core brand style guide.

I worked to refresh our design system for print and web so it could scale more effectively, and created detailed documentation to give this information a central place to live.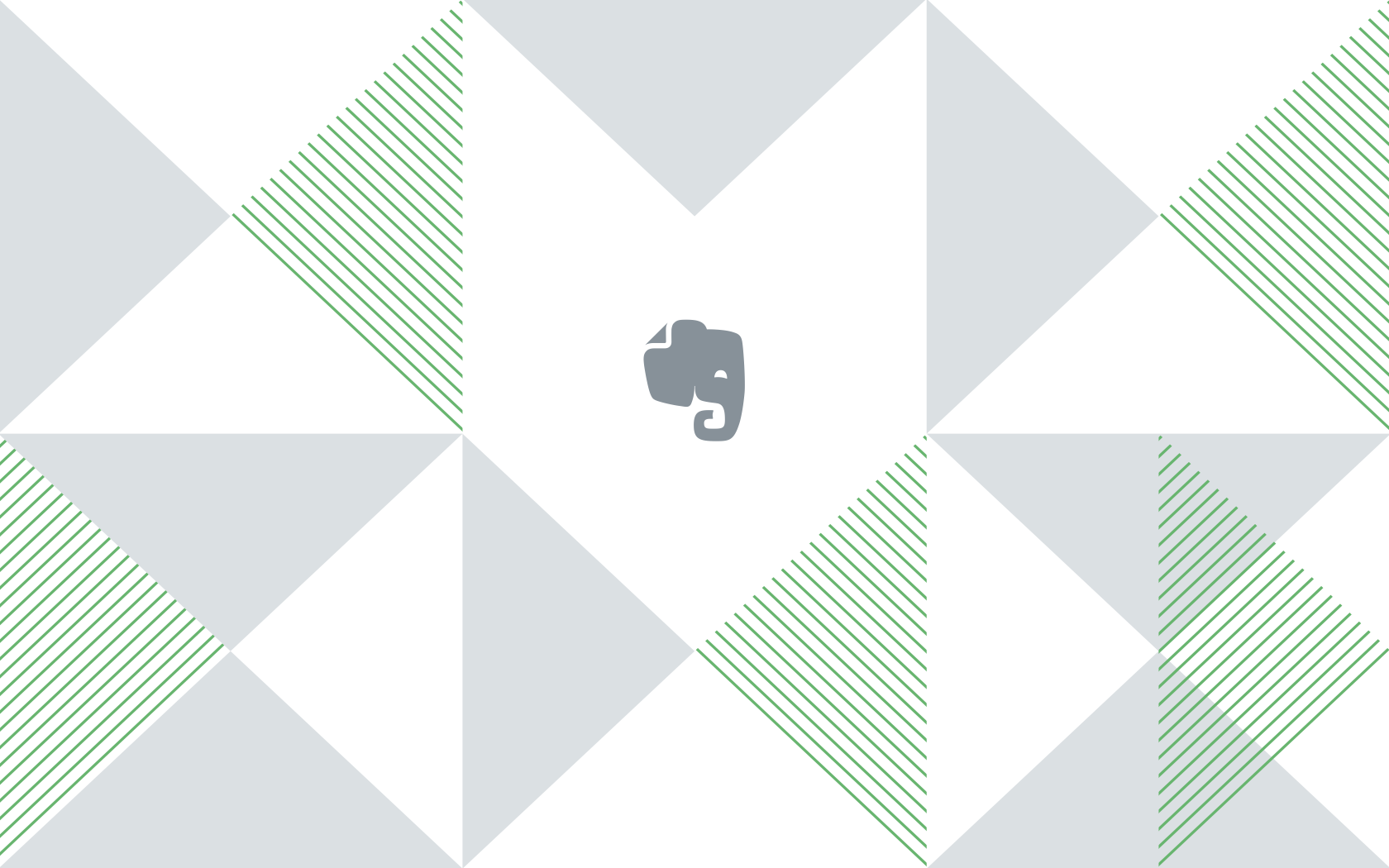 ---
---
Interested in working together or just want to say hi?

---
---
Browse additional projects